Community News & Events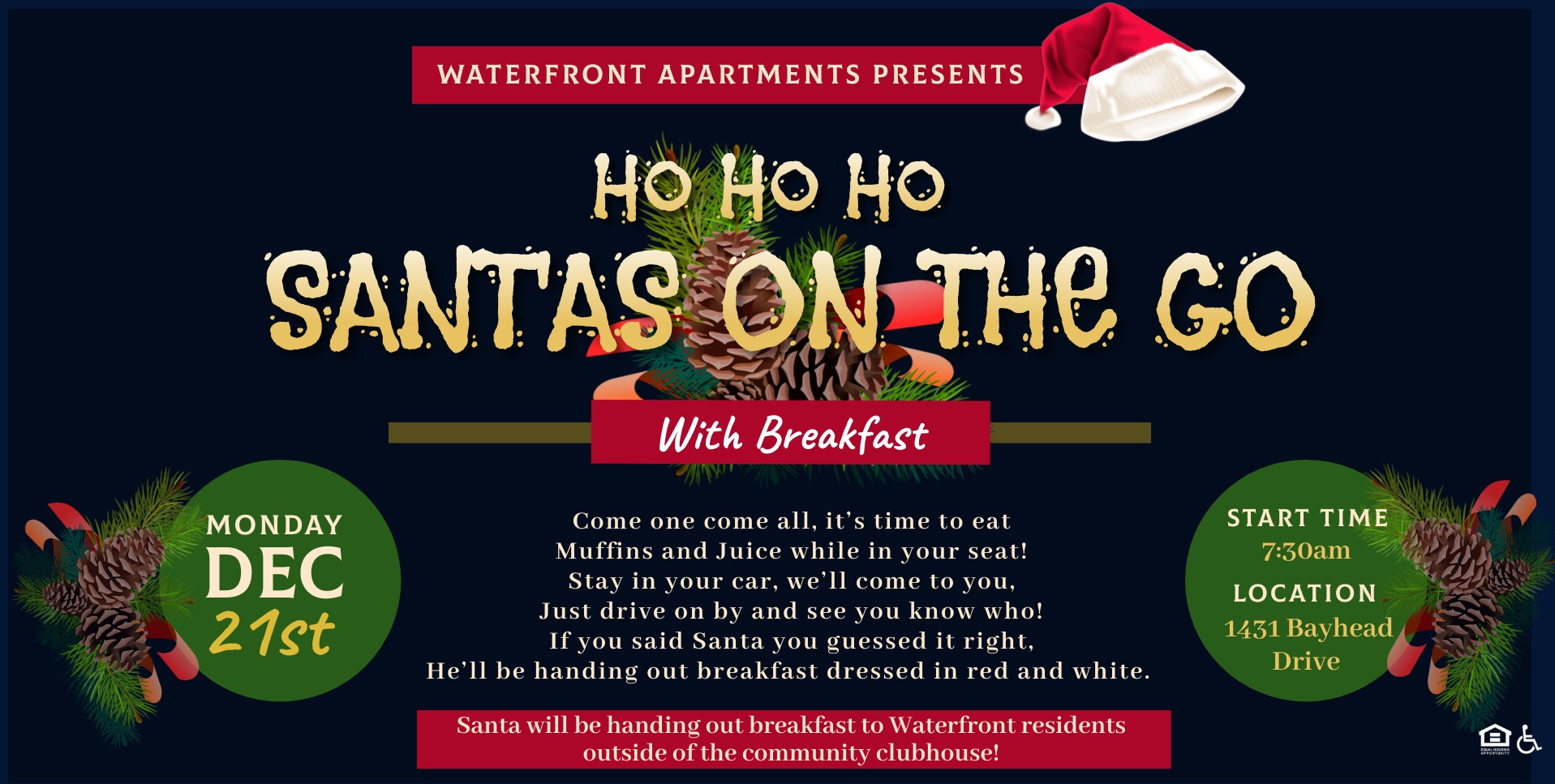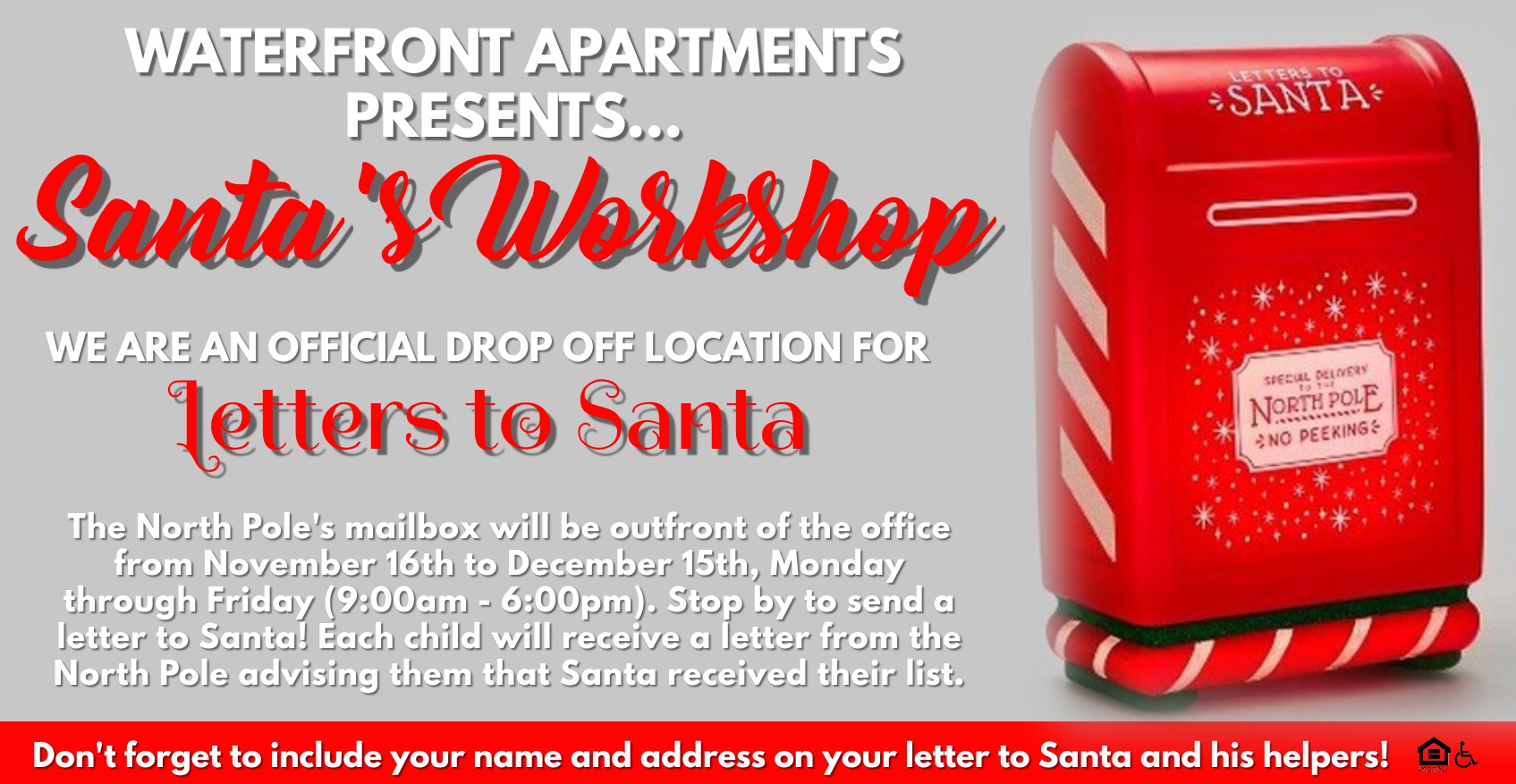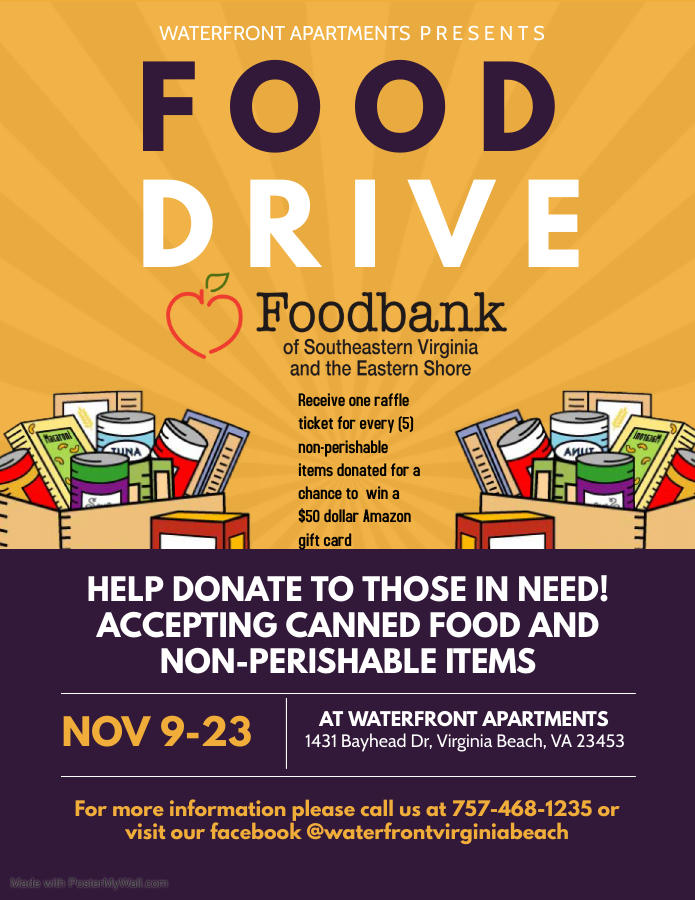 Check out Waterfront's new Lifestyle Calendar below for a list of fun events coming soon to our community!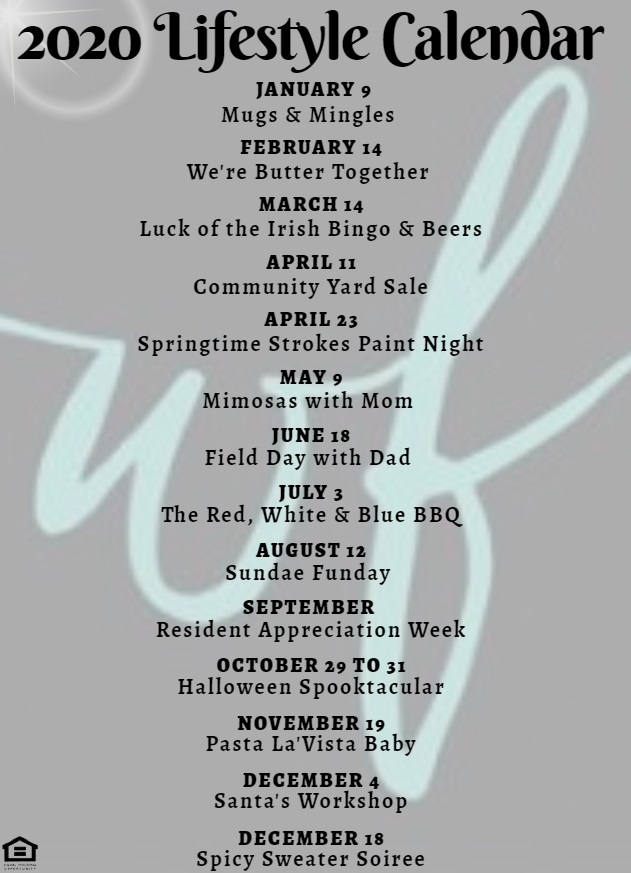 Thank you to everyone who donated a toy to a child in need!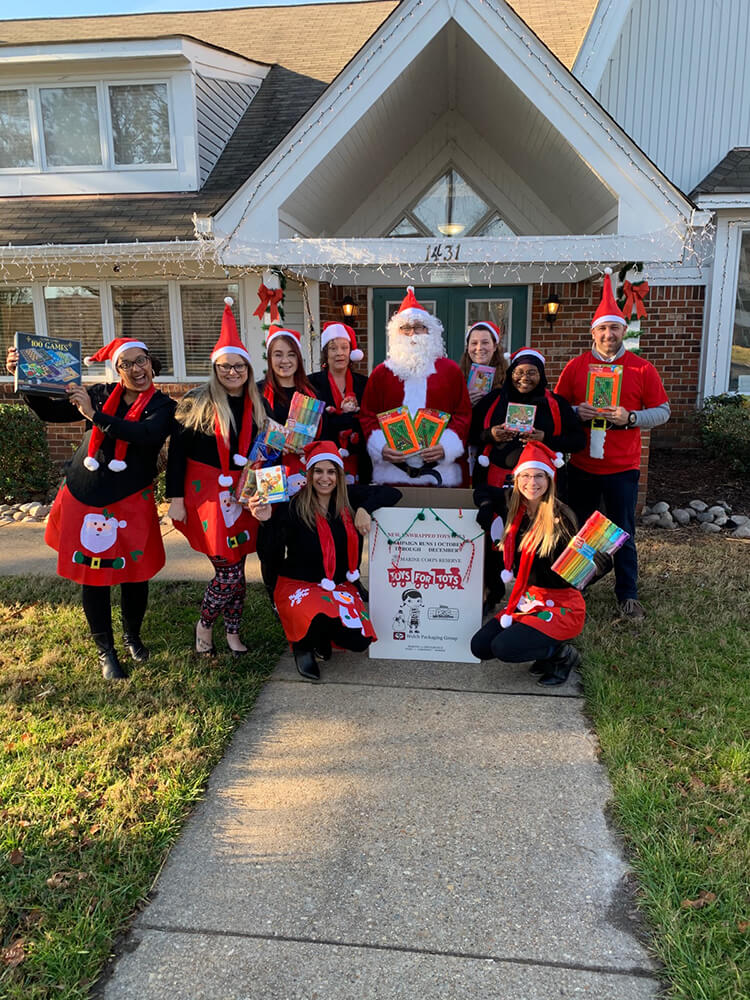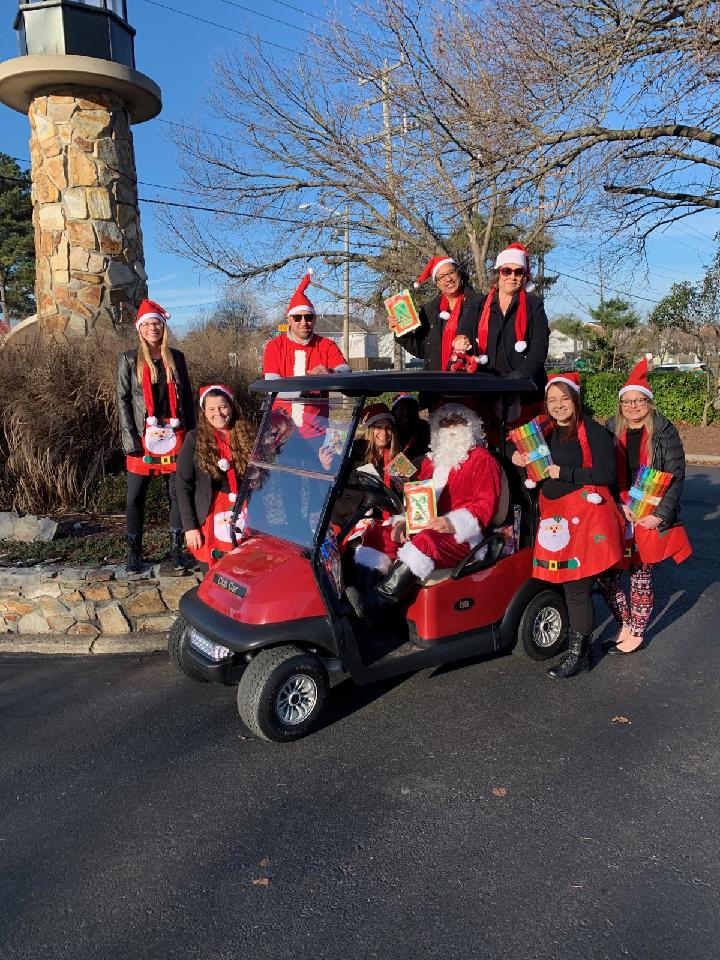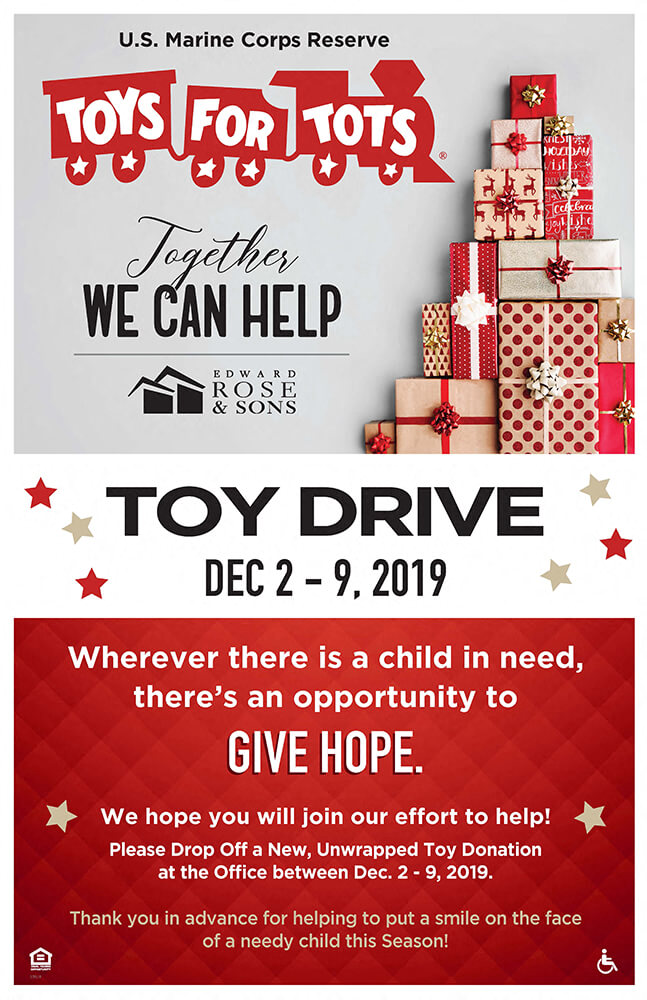 Kicking off a week-long celebration of events and services for our awesome residents! Watch for announcements on daily activities to show just how much we appreciate our residents!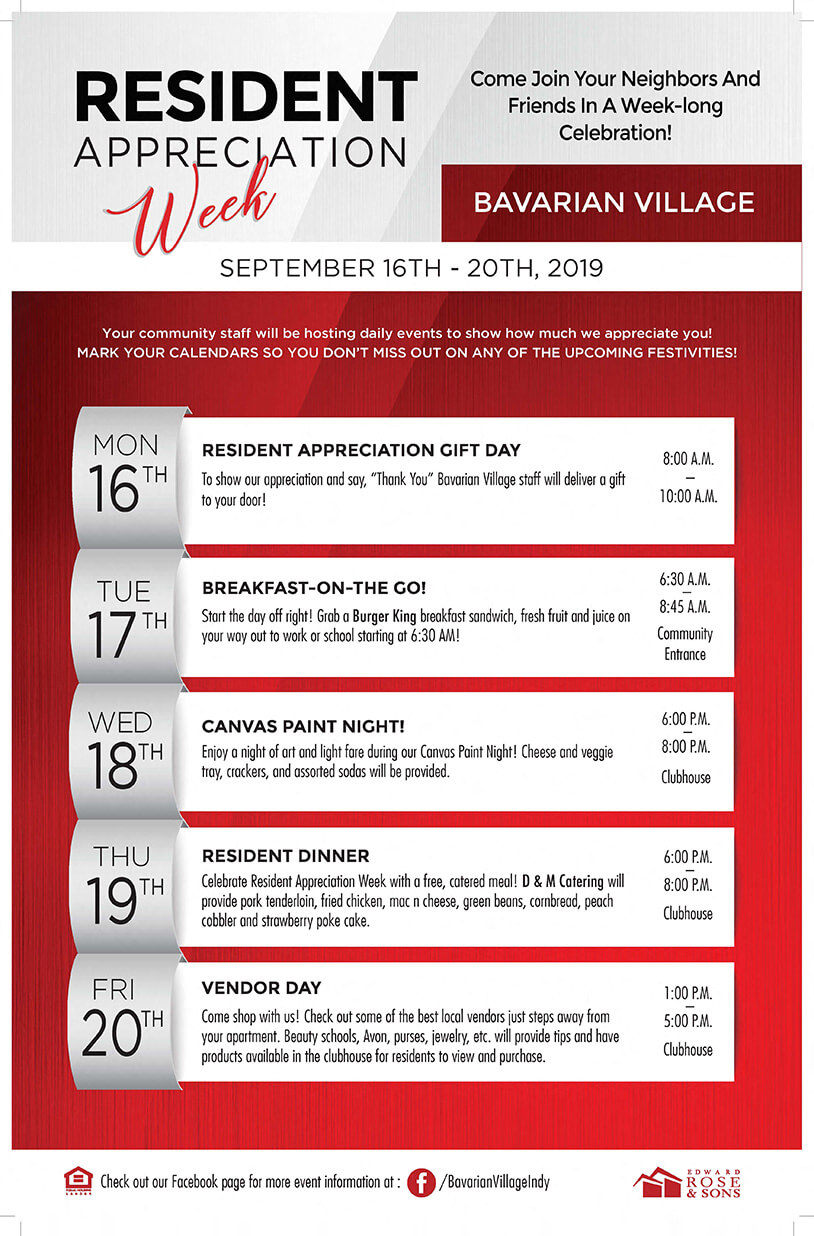 Testimonials
Evelyn was great on giving me information about the property and made sure I had a great tour. She warmly welcomed me as soon as I arrived. Great staff!

- Reginald D.
Waterfront is a great place to stay. With a great on property staff. I especially want to shoutout staff member Montez for his services.

- Keetta B.
My stay at Waterfront Apartments has been nothing short of amazing since we moved in. It's been nearly a year since and I've fallen in love with waking up to the sunshine every morning, not to mention having my warm cup of coffee over looking the lake. Amenities are fabulous here with a 24 hour gym, two pet areas, and a nice pool for cooling off. This community is perfect for everyone… Right in the heart of VB with tons to do and see. I love it here and never want to leave!! <3333

- Mali W.
I moved in February of this year and am very pleased with my apartment. The carpet was clean, appliances all worked, and I love the space in my two bedroom Clipper floor plan apartment. I LOVE my view from my patio... The staff have been fantastic at answering my questions. The maintenance team has been timely and efficient completing my service requests. Very please with my first ever apartment!

- Evelyn M.