Community News & Events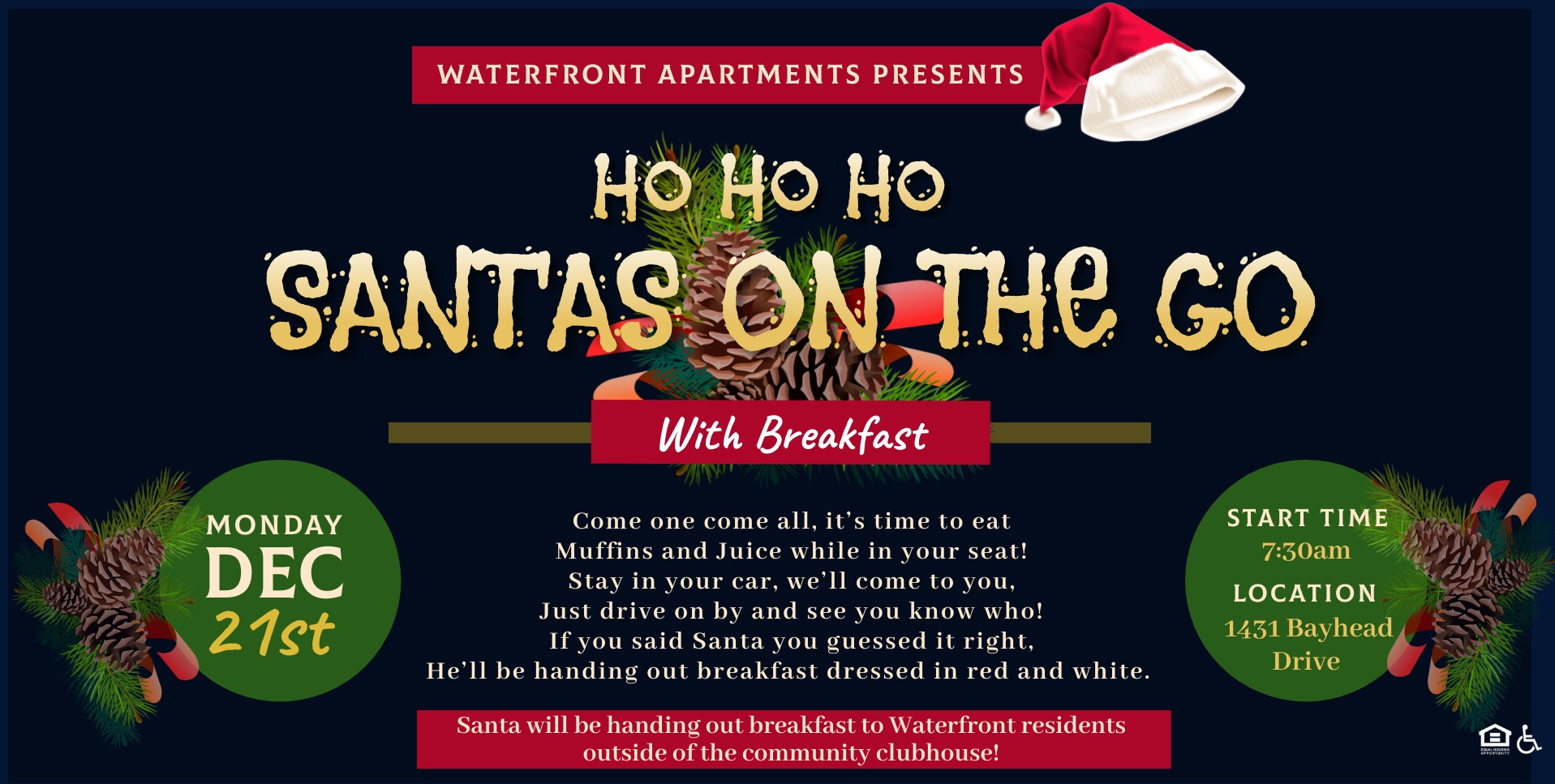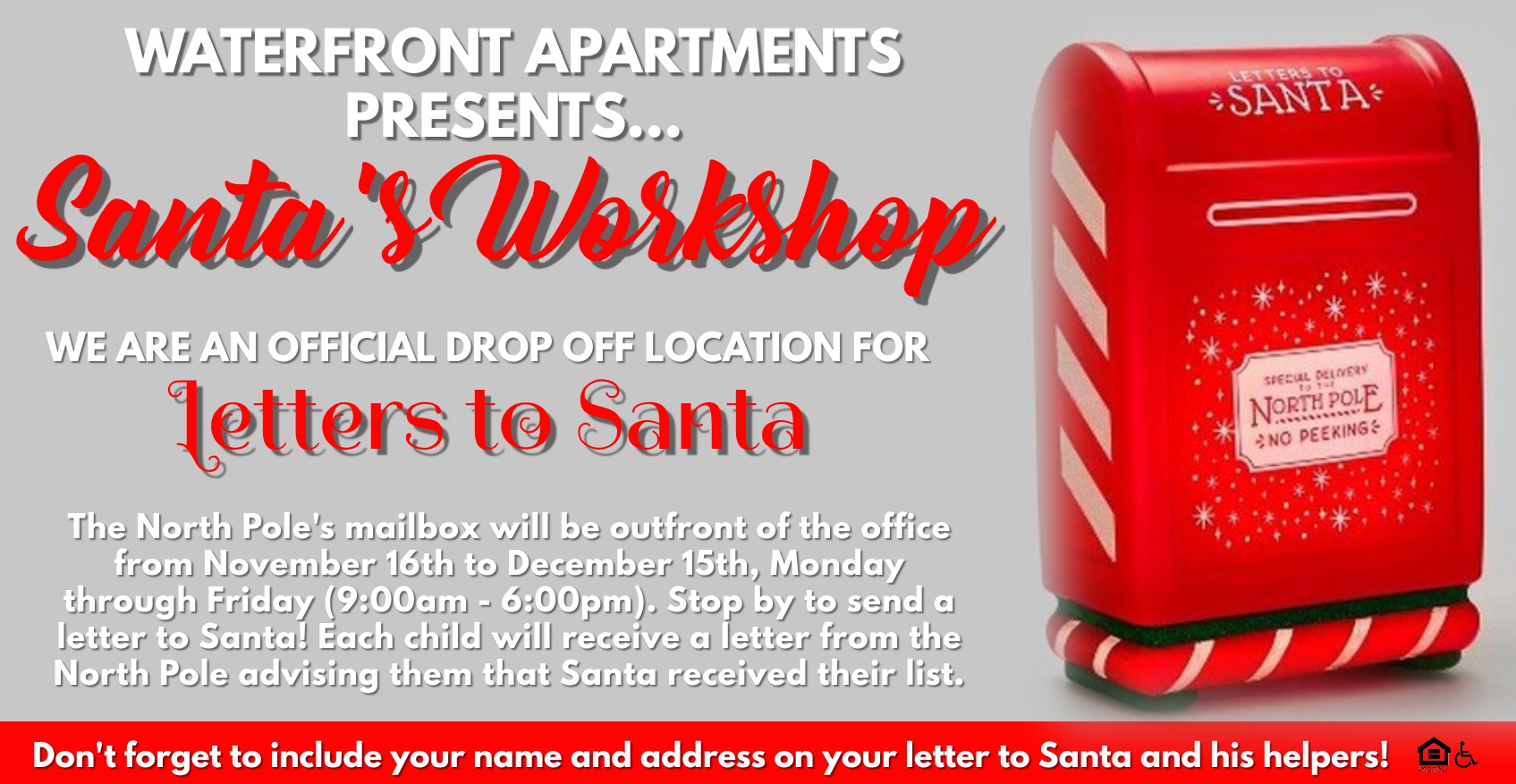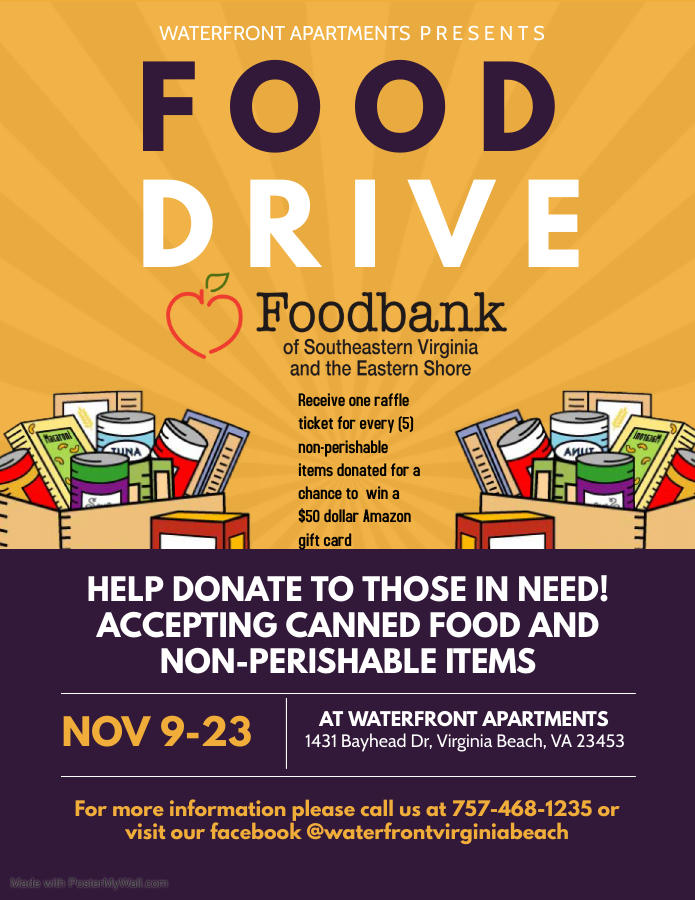 Check out Waterfront's new Lifestyle Calendar below for a list of fun events coming soon to our community!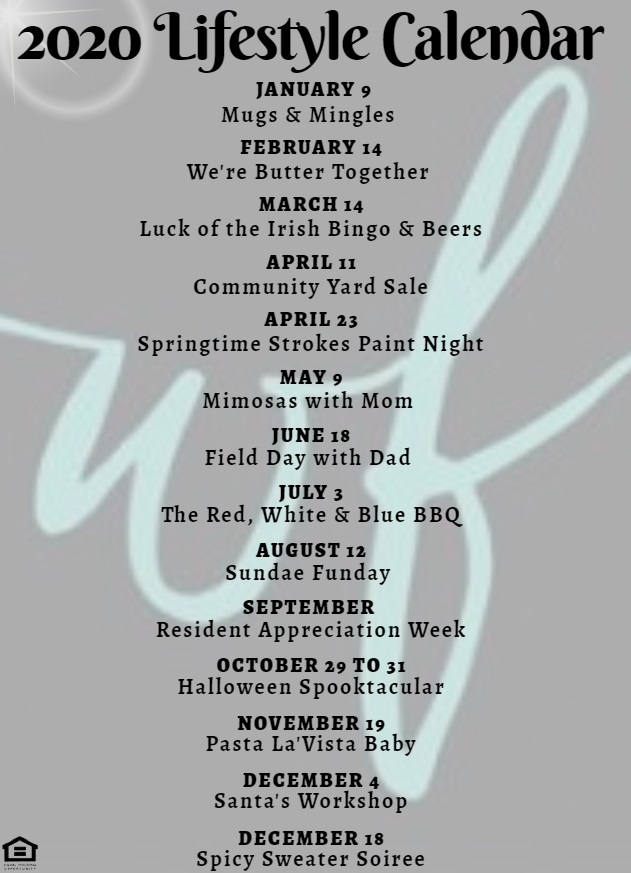 Thank you to everyone who donated a toy to a child in need!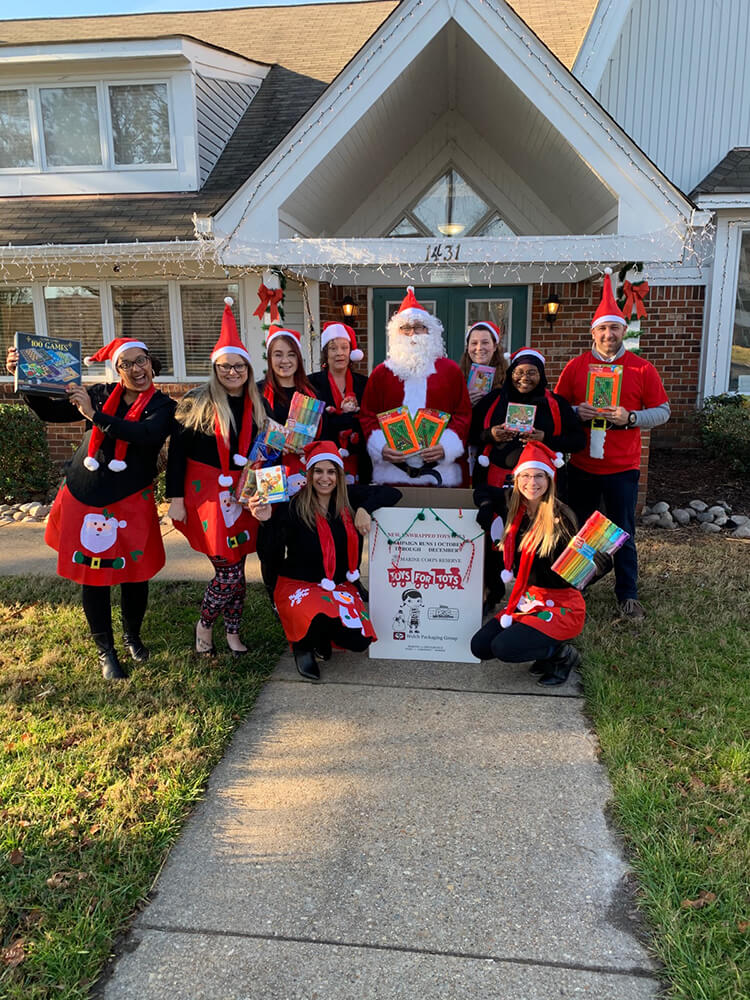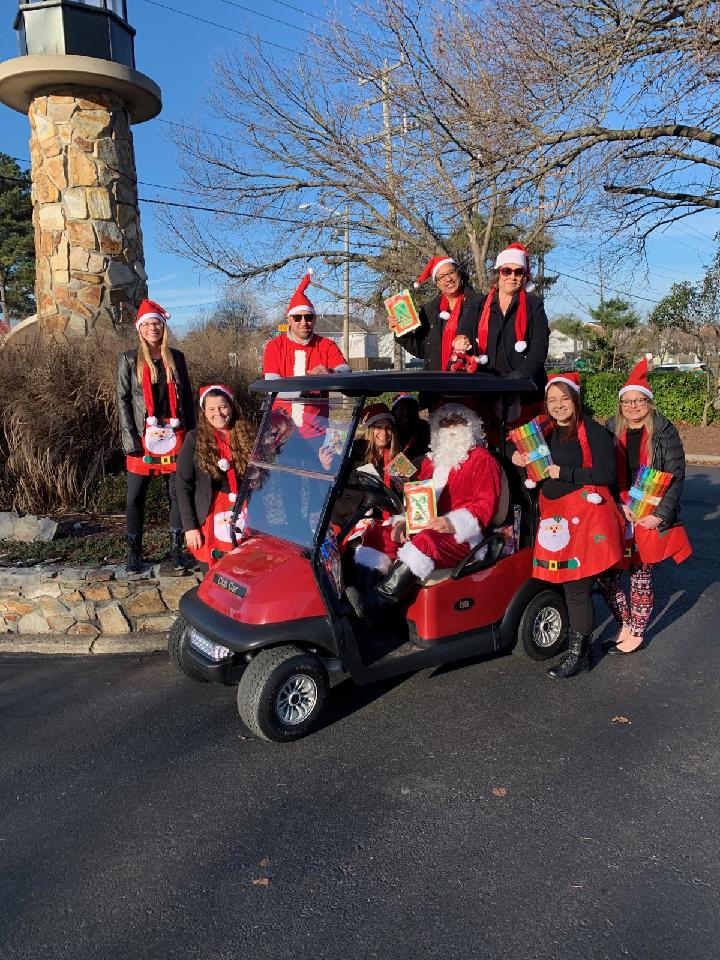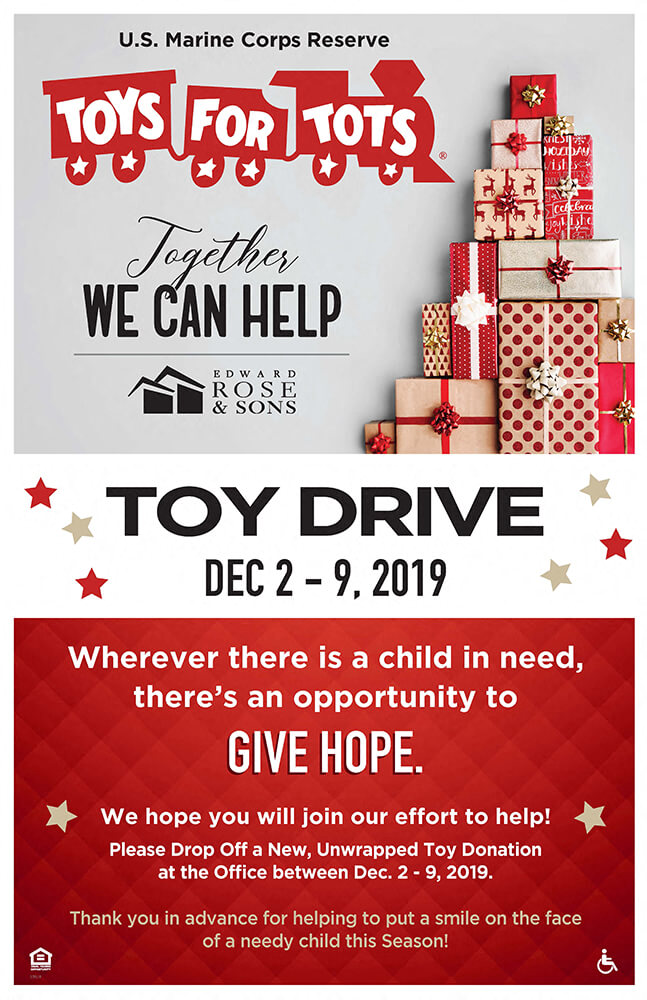 Kicking off a week-long celebration of events and services for our awesome residents! Watch for announcements on daily activities to show just how much we appreciate our residents!